Hashish.
The word alone evokes mysterious times, secret rooms, hookahs, bubblers, and knowing smiles passed here and there as one gets a whiff of the indescribable aroma.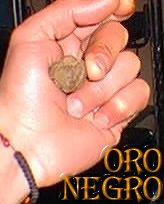 Tell us about your experience with the pure essence of cannabis flower as extracted and used by humans for thousands of years.
Whether it is for religious use or a social occasion, we'd love to see pics of what you found and how you consumed it
My favorite is the black Hash from Manali, Himachal Pradesh, a high-altitude resort in the Himalayas of India. In Amsterdam we would find it in the coffeeshops along the Damstraat in the Centrum.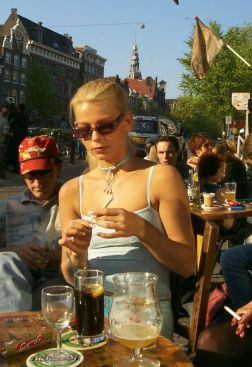 In addition to the coffeeshops of Amsterdam, a great place to find really good hash is in Morocco:
http://www.hiptravel...morocco/rif.htm