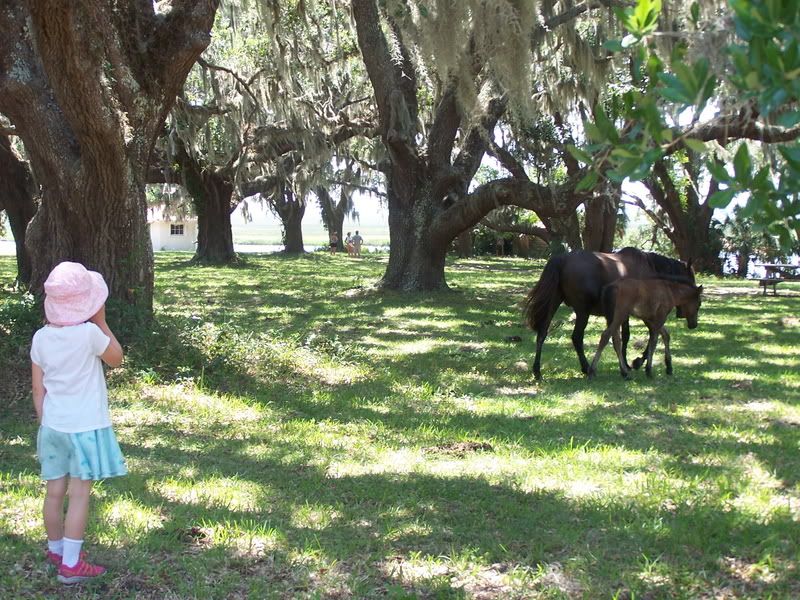 Stalking wild horses on Cumberland Island.
Sea Camp Beach Access at Cumberland Island, the crown jewel of the National Seashore System. It's the largest of Georgia's barrier island and most southern. It's remote and untouched.
The best climbing tree in Sea Camp.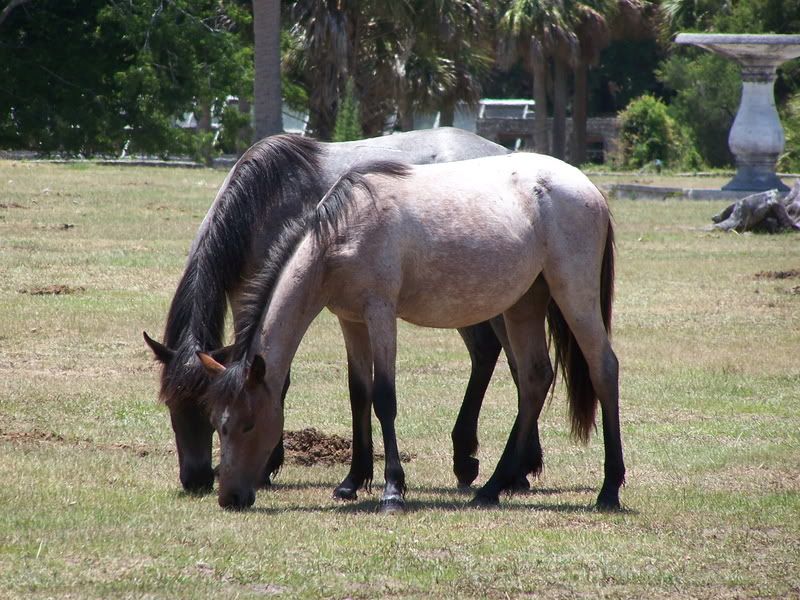 Grazing at the Dungeness Ruins - Dungeness was once a hunting retreat built by Rockerfeller on the island in the early part of the last century. These wild horses are descendents of Rockerfeller's horses they left of the island. They are not native to the island. Their hooves are a threat to the loggerhead sea turtle's nests in the dunes.